YMCA PRESCHOOL: REGISTER TODAY!
VITAL BUILDING BLOCKS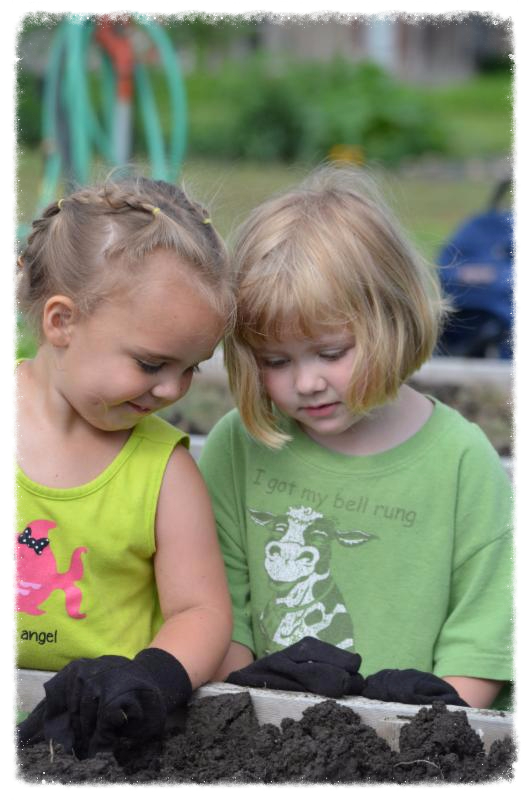 Children are like sponges- they watch and absorb knowledge, skills and values from everything and everyone around them. At the Y, we believe the values and skills learned early on are vital building blocks for quality of life and future success. 
Y Preschool consists of three age-based classrooms. Classroom size is limited for all preschool classes, so we encourage parents to register early. As with all Y programs, financial assistance for preschool fees is available for families who demonstrate financial need. 
A second child in the same household participating in either Explore & Play or Kaleidoscope Kids will receive a 20% discount off of the regular fee.
EXPLORE & PLAY-(Ages 2 1/2 through 3)
Form New Friendships
KALEIDOSCOPE KIDS (Ages 4 & 5)
Learn, Play, Grow
DISCOVERY KIDS PRESCHOOL(Age 5 or entering Kindergarten in fall 2017)
Academics and Development